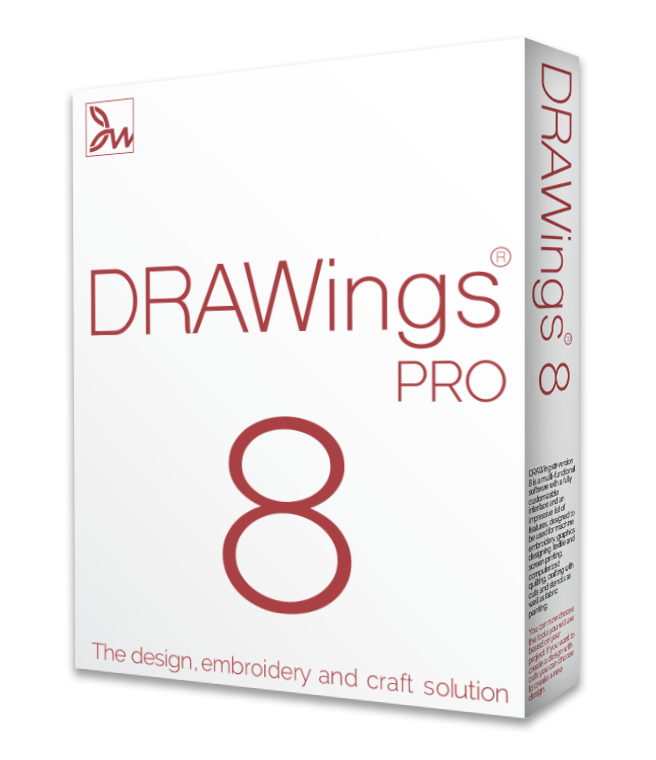 A multi-functional software with a fully customizable interface and an impressive list of features.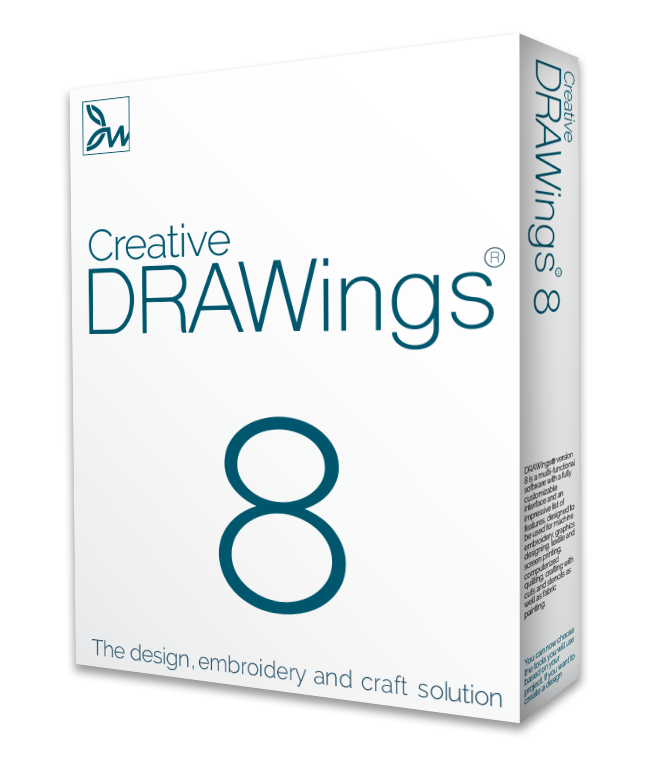 The software that you're looking at represents the most advanced technology in the embroidery design field today.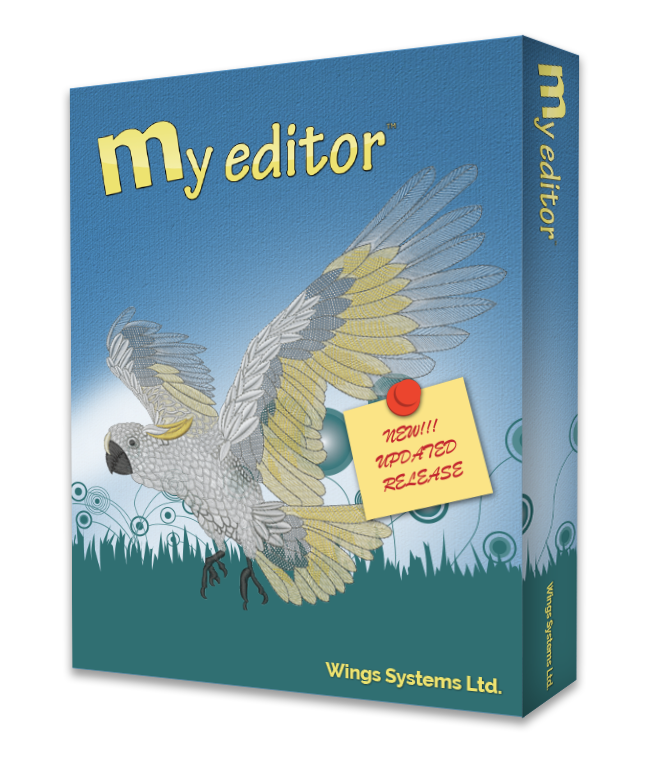 Free, simple viewing and editing software with some innovative features and functions.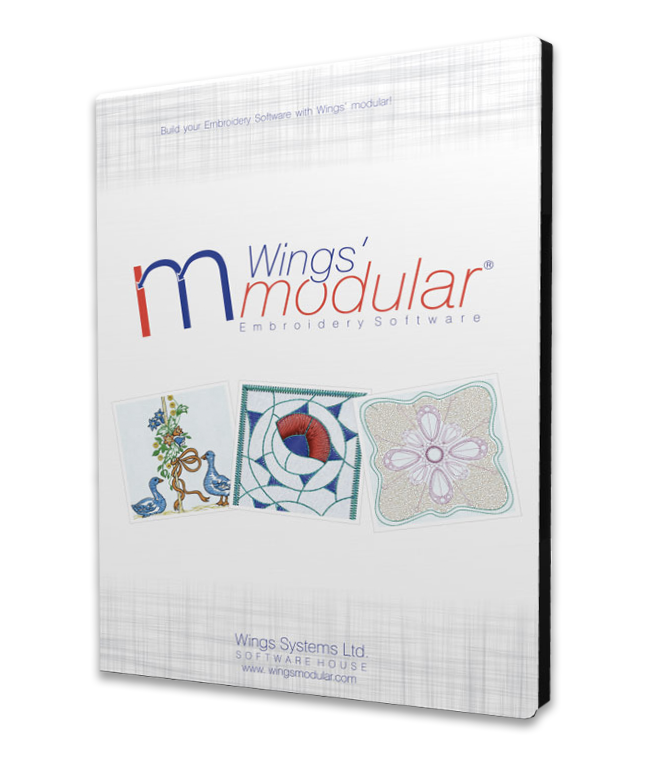 Professional embroidery software with 14 modules each with different features – decide which modules you want.